Los Angeles Bathroom Designers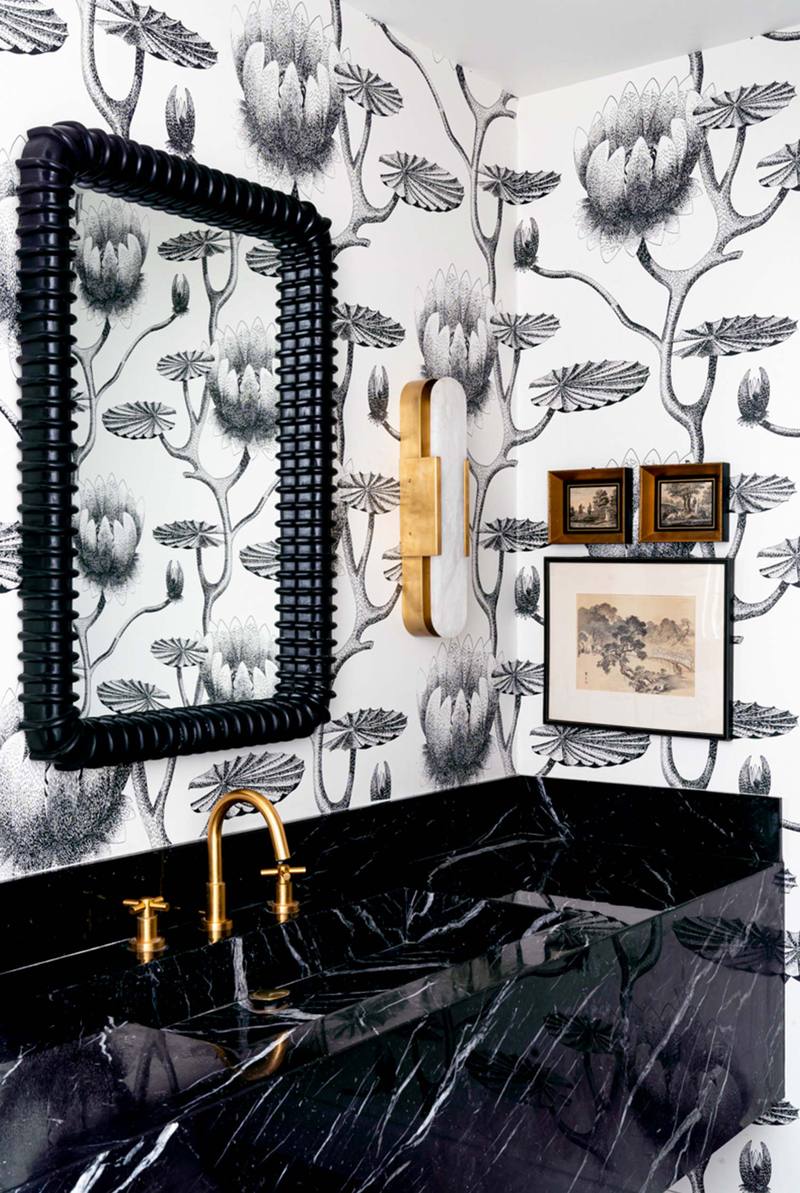 When it comes to bathroom design in Los Angeles, the team at JAC Interiors is unparalleled in our creativity and commitment. Our bathroom designer will deliver a customized design and comprehensive project management. This ensures your project will be completed in the most efficient manner possible and with minimal disruption to your life. Contact us today for a bathroom design or remodeling consultation in Los Angeles.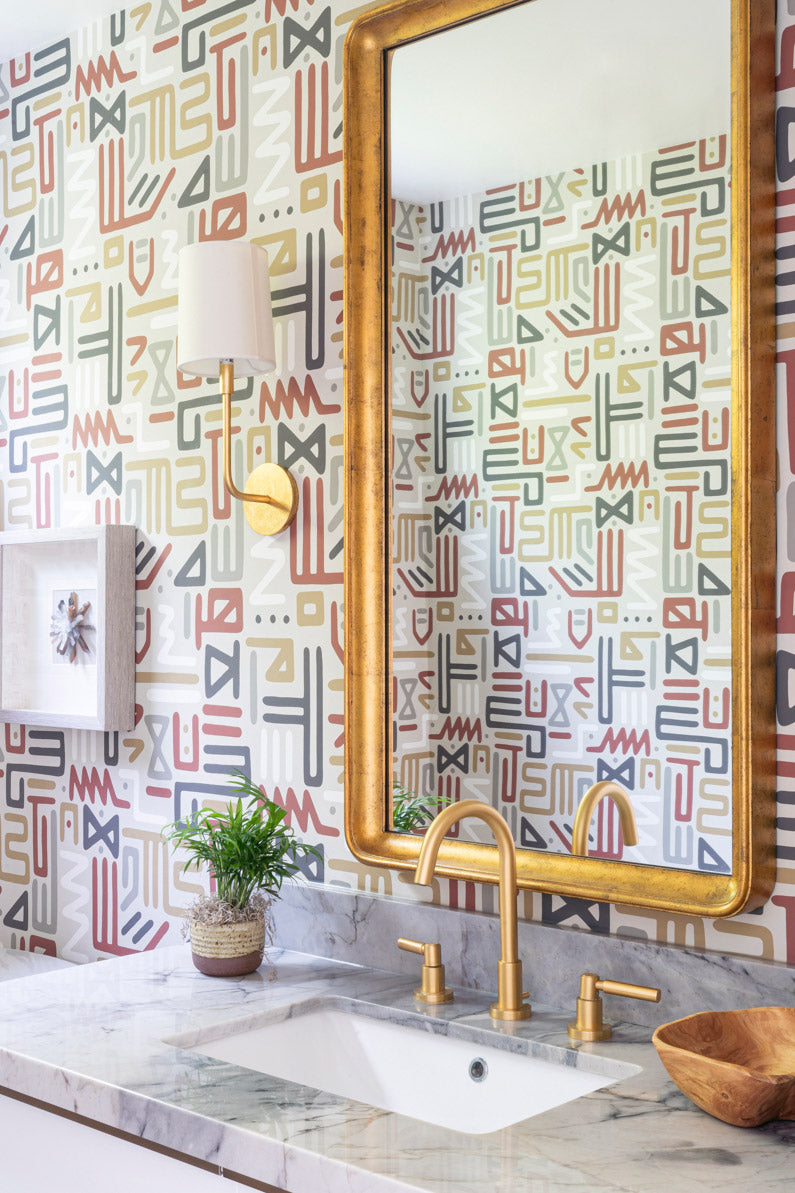 Our Bathroom Design Process
Our design team in Los Angeles will give you peace of mind throughout the entire design process. We have your vision in mind and will do everything to complete the project on time and in budget. Here is how it works:
Meet with a Designer
Explain your needs, share your ideas, and discuss your budget. Our bathroom designer will work to understand your needs and style.
Home Survey
We will meet with you in your home to discuss the project and measure the space. Also, during a home survey we can learn your expectations for the project. During this process we will review your style inspirations and bring our own ideas to your bathroom design. 
Review and Refine the Design
Before the project takes place you will be provided with a written design proposal you can review and use to provide feedback.
If you agree with the design and budget, we will discuss the start and finish date for your project.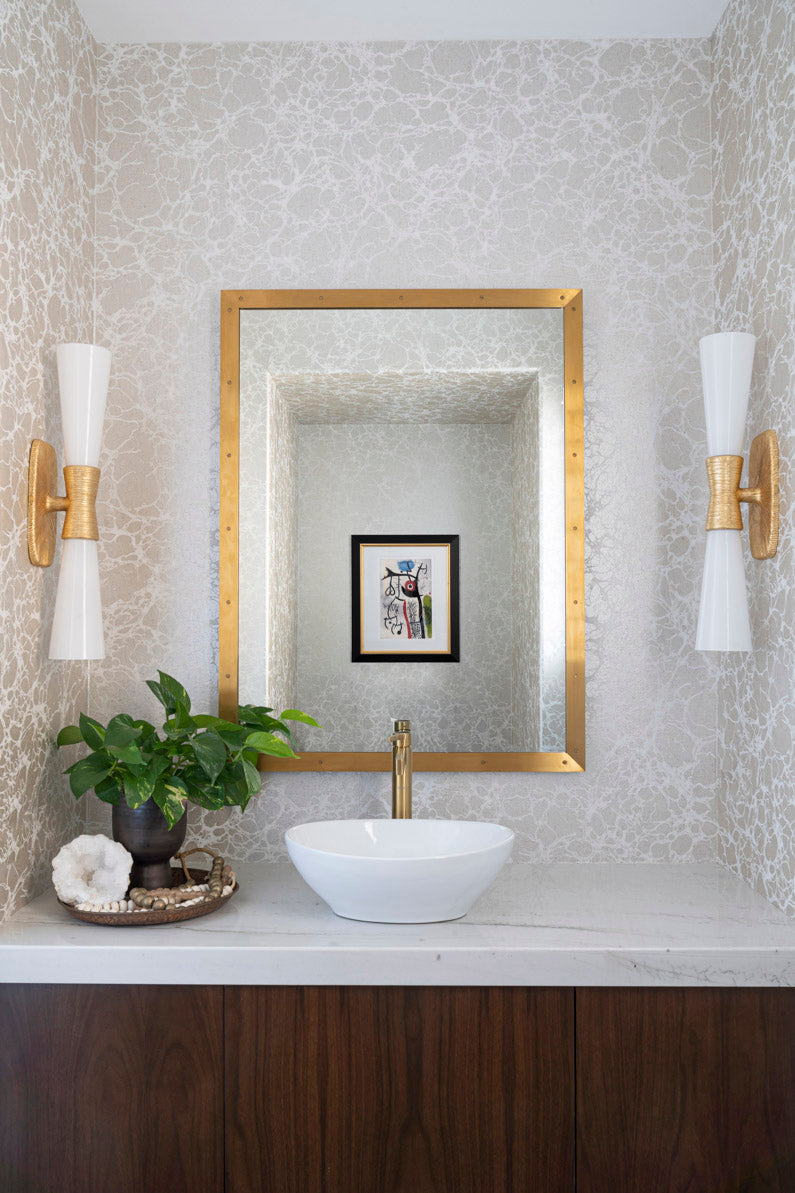 Some Design Ideas for Your Bathroom
At JAC Interiors, there are no limits to the design of your desired bathroom. Currently, you can find sinks and vanities in styles that complement any décor. Sinks are often times tthe centerpiece of the design. Whether a vessel sink on top of a marble countertop or a custom vanity, there are always options to fit your style. Our designers are experts at choosing the latest styles and the perfect lighting for any bathroom.
Walk-in showers with clear enclosures or free-standing tubs will give your bathroom the open and airy feel you seek.
Storage space is also a must for any new bathroom. Having a special and accessible place for your towels and bathroom necessities is essential. We incorporate ample storage options in every design.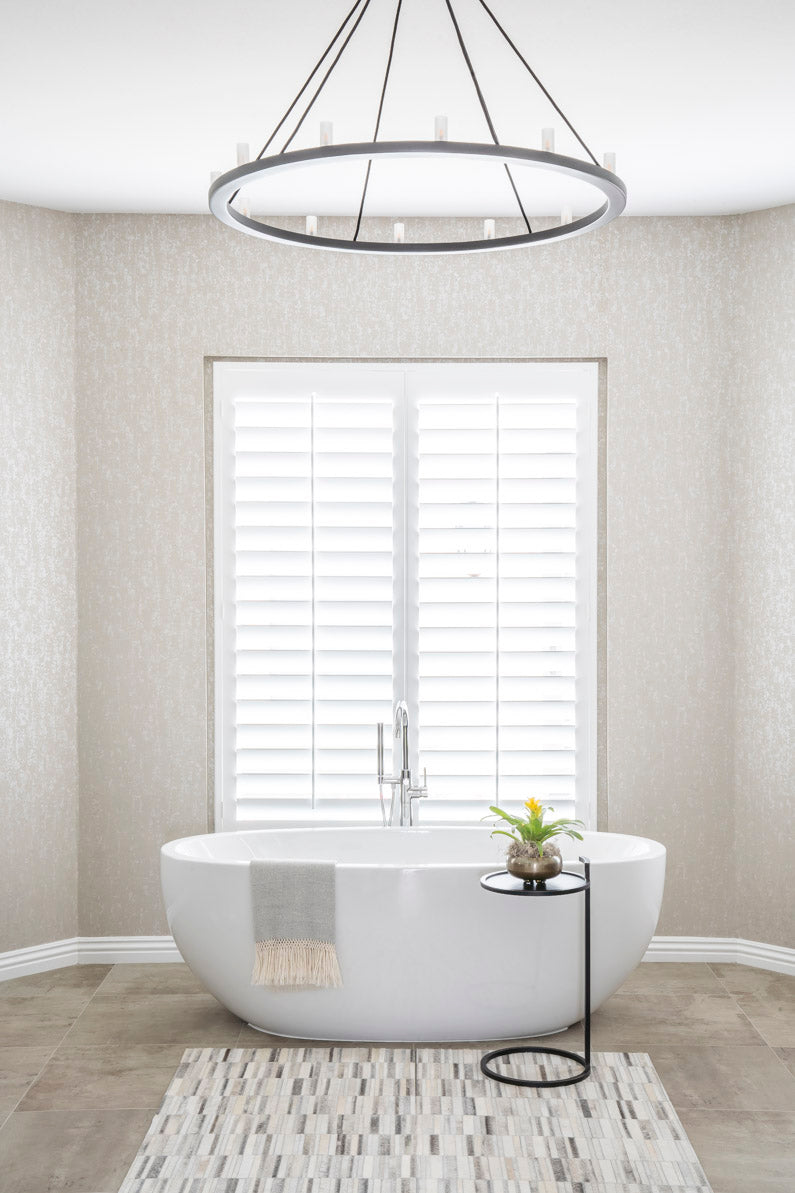 Showcase Your Bathroom
There is an opportunity  to showcase your style through the design of your bathroom. From the primary bathroom to the powder room, this is often the first place you take personal inventory in the morning and the last place you go before sleeping each night. Be sure to make it your very own oasis!
Contact Us Today
Your bathroom's style should be as original and unique as you are. From fabulous wallpaper, sconces, pendants, and chandeliers, it is all a reflection of you. After the tile, floors, faucets, and vanities are all meticulously selected, the lighting and wall treatments help tie it all together to create a cohesive design that represents your lifestyle. Our bathroom designer in Los Angeles is ready to bring the perfect bathroom to you! 
Contact: info@jacinteriors.com
Tel: (424)-262-3471