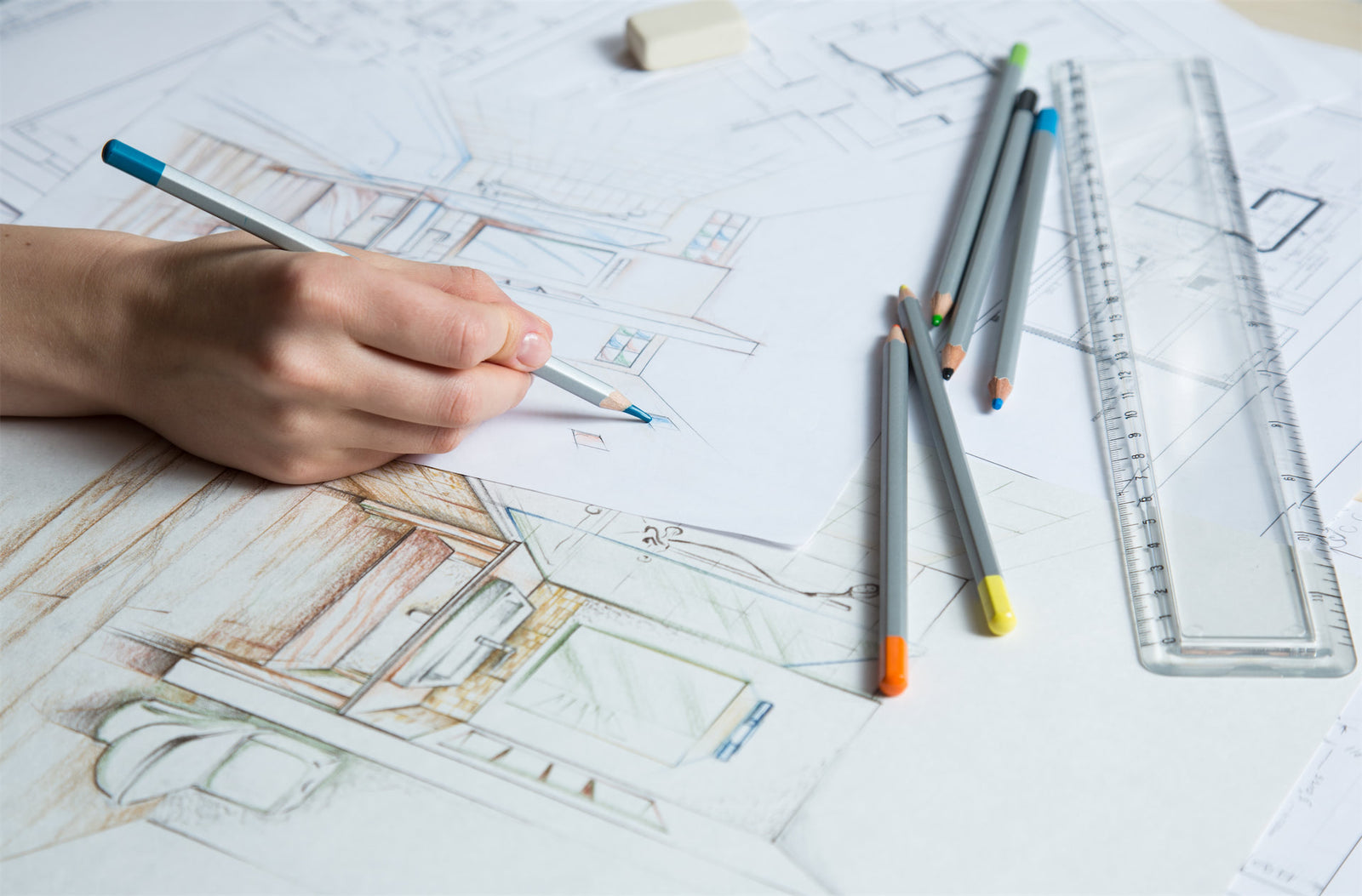 Are you interested in building a perfect custom home that suits your family's every need, and reflects a style that is unique to you? Contact JAC Interiors in Los Angeles, CA. 
Whether this is your first time building a new home or you are looking for a fresh look, JAC has an unparalleled detail-oriented design team. There are several parties involved in designing a new build. This includes a design team and an architect to create the design plan and strategy for your project. The design team also involves a contractor to implement the plan and bring your dream home to fruition.  
Under a design build project, you can use JAC Interiors as a single point of contact.  We have over a decade of experience with design build contracts and a design team and contractor in a unified partnership. This partnership will interact with a single goal in mind, working with your timeline and budget.
At JAC Interiors in Los Angeles, CA we specialize in design build projects for our clients. We take their ideas and transform them into reality in a magnificent way. Give us a call today, and let us visit your site to discuss the possibilities for your project.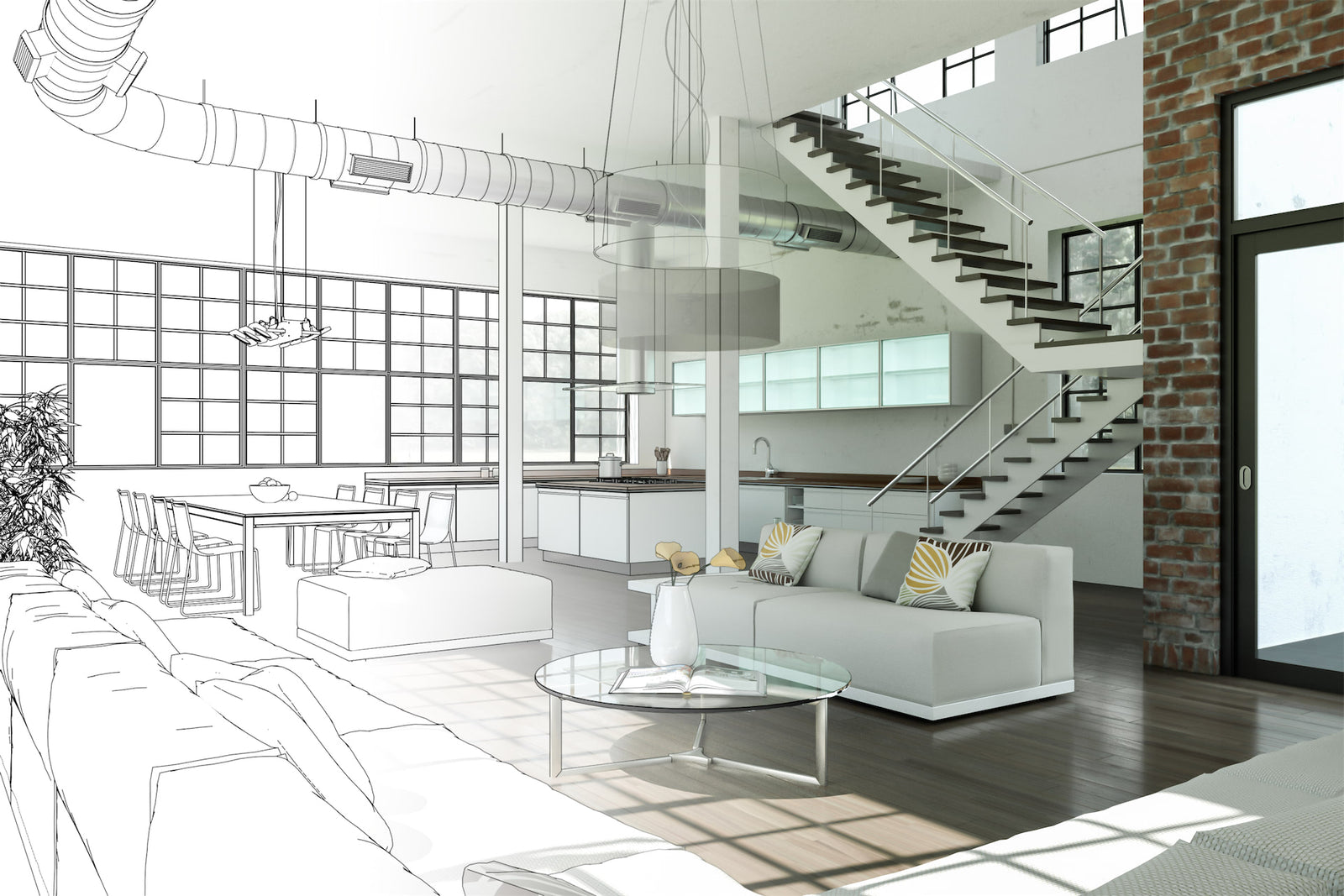 Phases of the Design Build Process
There are essential steps a successful process will include. Although this is an organic process, each member of our team brings their own unique talents to help move the project forward.
The steps include:
Selecting the Right Team
Clients take the first step in selecting the team. At JAC Interiors we understand there is more to having a successful design than basing a decision on the cost. Choose the right team up front since fixing design mistakes later will most likely be more expensive. With the JAC interiors team, you can be sure you will be working with a team with knowledge, skills, and experience. This results in higher-quality construction, and working within your budget.
Pre-Construction
During the pre-construction phase, our team will learn about your goals, budget, and vision. Many questions will be asked to get a clear understanding of expectations. Only then can the design process begin. Engineers, architects, and contractors will work together during the pre-construction phase to determine what needs to be completed before you start. .
Architectural and Interior Design
Clearly identified parameters result in the best design. The team will assess areas where cost savings and optimized productivity can be achieved. The overall vision for a project is established through an experienced team of interior design specialists.
It is during this stage that scheduling will be set and expectations clearly defined. This will allow the green light for the project to begin.
Construction
With a single point of contact, the project can operate considerably faster. This is because all parties are on the same page, understanding the goals and objectives of the project.
The design build manager will do regular walk-throughs of the site to confirm what has been completed and confirm work has met your specifications. We provide regular updates on the project's progress and cost.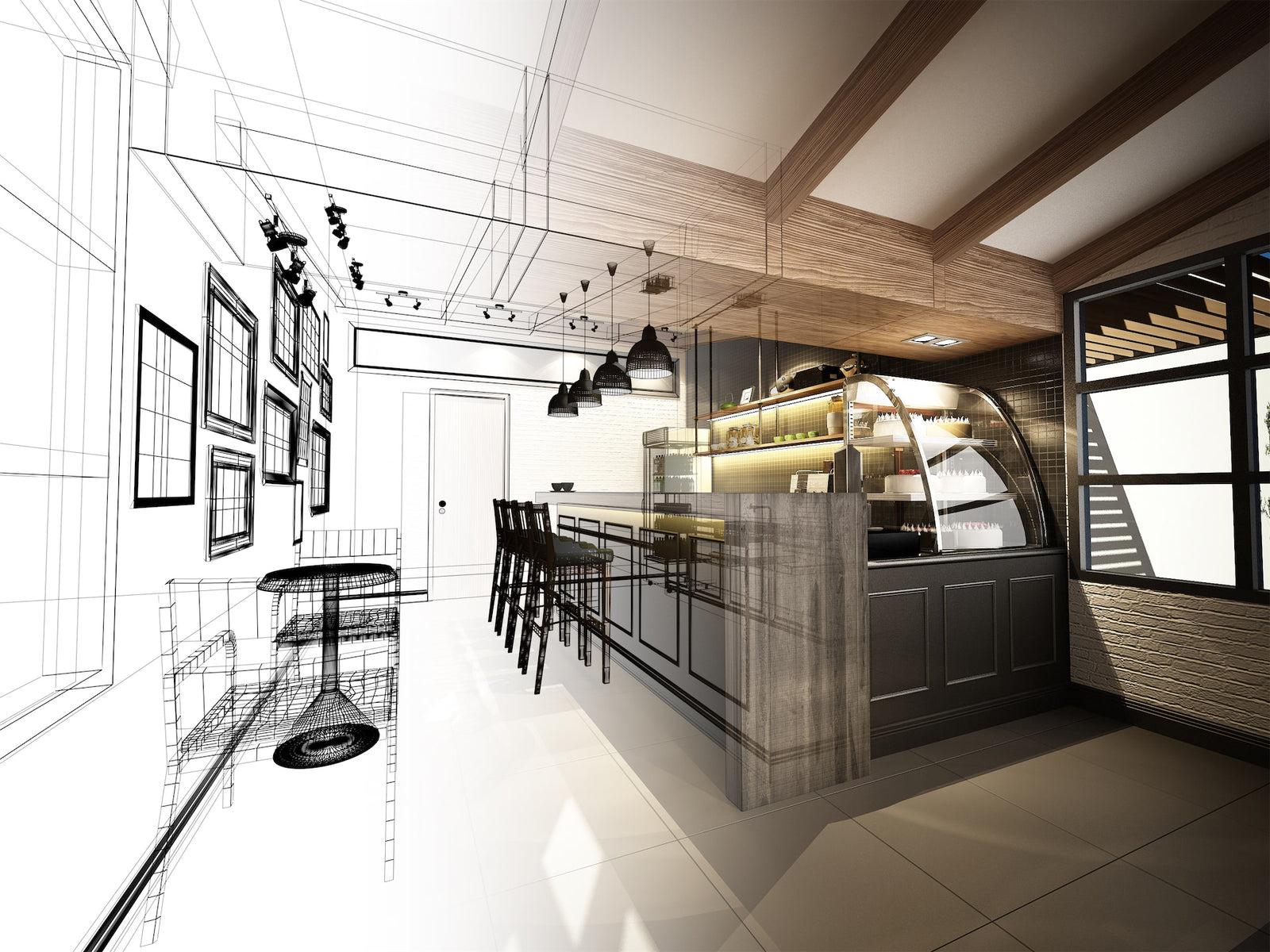 Design Build - More Efficient Results
With every team member working in unison, the project is managed in a much more efficient manner. Fewer interior design changes are required, less material is wasted, and the result is a build with much higher quality.
This kind of streamlined project management can result in  a shorter project timeline, so you can occupy the home sooner. If you are ready to have your dream become a reality, set an initial consultation with our team and allow us to make the vision a reality.