Los Angeles Living Room Designers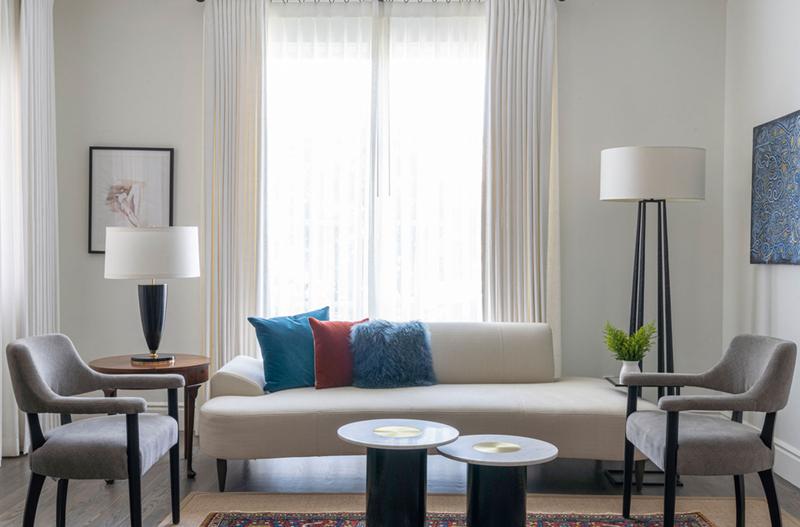 Arranging and decorating your living room can be challenging for many reasons. The area may have multiple uses and needs. Potentially it doubles as a family TV watching space in the evenings and functions as an office space during the day. No matter what needs must be fulfilled in this important space, it should also be inviting, comfortable, and reflective of your personality. 
Although adding all these features in a single space seems difficult, JAC Interiors of Los Angeles, CA is up to the challenge. Contact our interior design firm today and we will be happy to assist you in turning your vision into reality.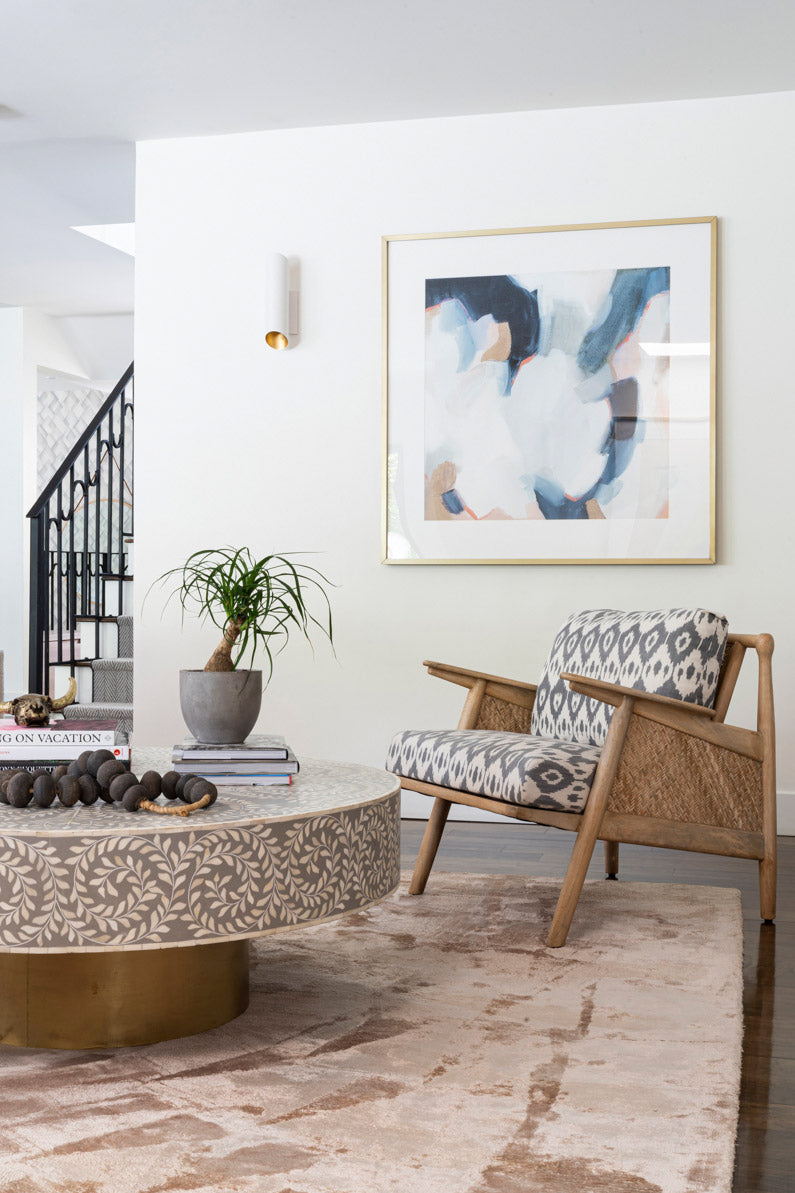 Show Us Your Space
If you are living in Los Angeles, CA the first step to achieving the ideal interior design for your living space is being paired with a team of interior designers. This team will work to understand your vision and budget. We will also meet with you to understand your expectations for your living space, including the features you wish to keep and the features you wish to remove.
Our interior designers will study the area, take measurements and create a personalized design. We will have a meeting to verify all your demands have been included and 
confirm if you are ready to get started.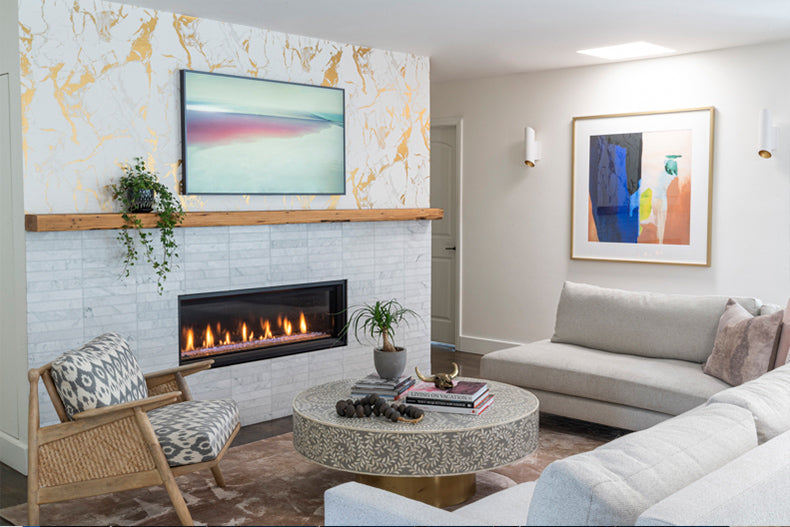 Living Space Basics
There are several things you should remember when planning a living space, and your Los Angeles interior designers from JAC Interiors want to remind you of them:
Focal Points Can Make a Room
If your Los Angeles home has a fireplace, stunning piece of art or a large picture window, make sure these features are the focal point of the room. Use this focal point to arrange the rest of the furniture in the room. 
Furniture Creates Conversation Areas
People should be able to find a comfortable place to sit and socialize with others in a living space. We will help create the perfect conversation area for your needs.
Traffic Flow Is Vital
No matter what your living space is used for, it is always important to allow enough space for people to move around and access different areas of the room.
Place Furniture Where It Is Convenient
Furniture does not have to be placed close to the walls. There are unique options for the placement of furniture in your space. Allow JAC Interiors to help you with placing furniture where it suits your needs and style best. 
Furniture Size is Important
Whether you are purchasing sofas, chairs, or an area rug, always consider the size of these items. A rug or sofa that is unproportional to the space will make the room look uncoordinated or cramped.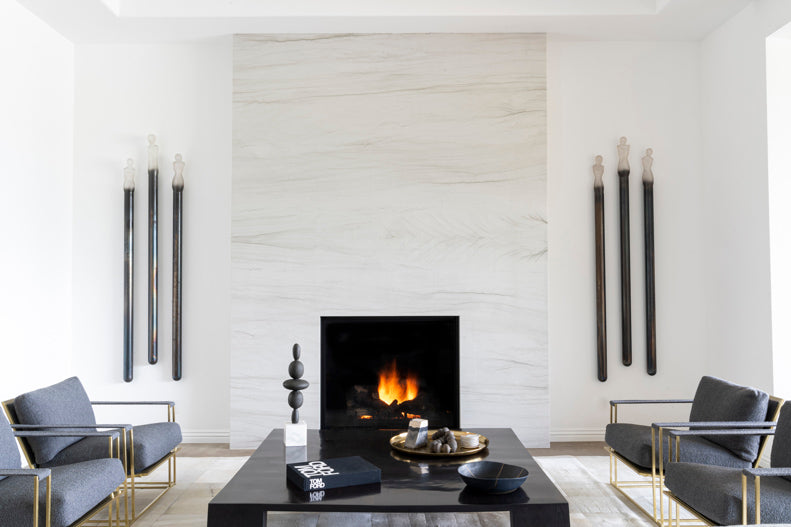 Call JAC Interiors Today
Whether you need your living spaces designed from scratch or reimagined, the Los Angeles interior designers at JAC Interiors are ready to tackle even the most challenging project. Call us today, and let's get started with that fabulous living space!
Contact: info@jacinteriors.com
Tel: (424)-262-3471