Los Angeles Kitchen Designers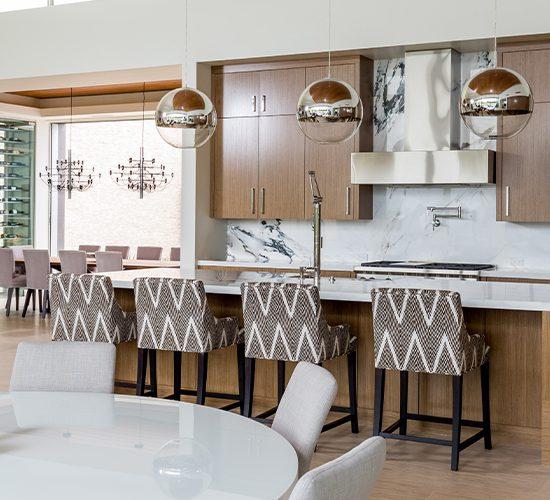 A kitchen is the heart and soul of a home. Whether you are in the process of building a new house or remodeling the one you have now, working with the right team of kitchen designers in Los Angeles to elevate the space and increase the value of your property.
Creating a functional and beautiful kitchen can be a challenge because there are many new ideas, materials, and concepts to consider.This is why the kitchen design team from JAC Interiors is ready to help you design your dream kitchen in Los Angeles, CA.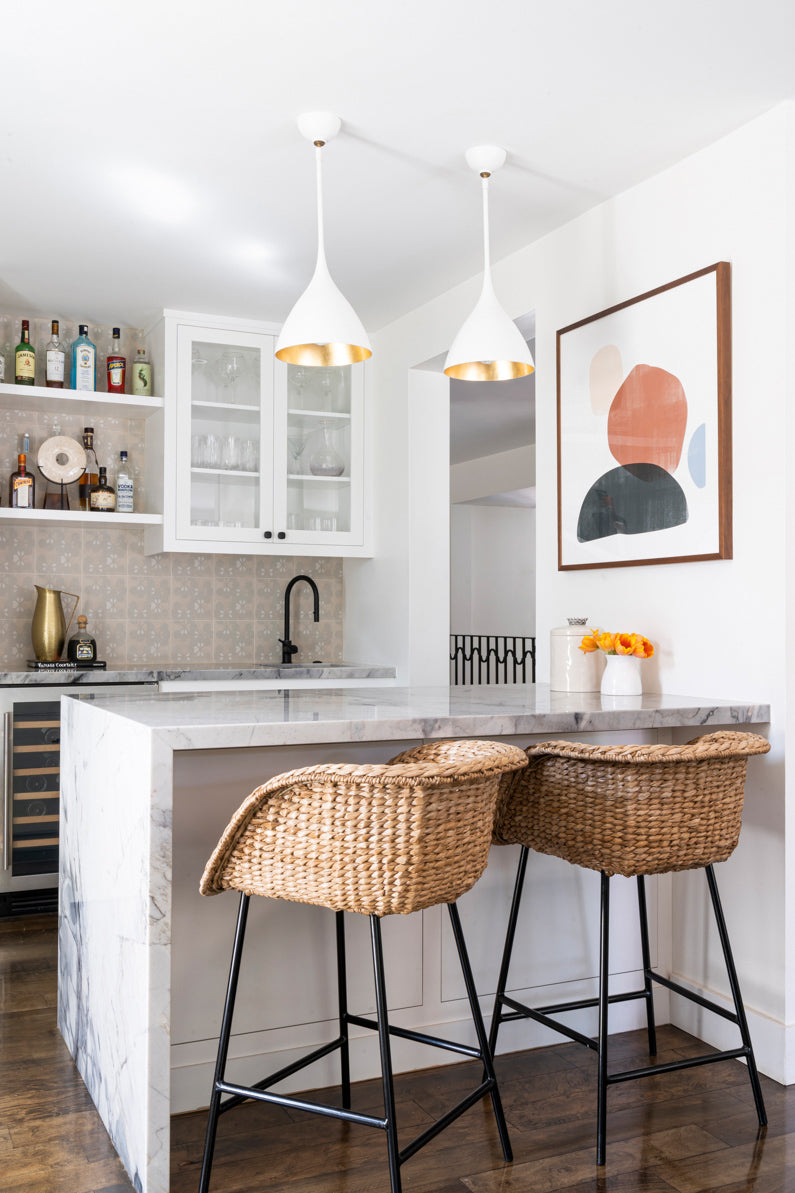 Made To Order Kitchens
At JAC Interiors, our kitchen remodeling and design are made to fit your lifestyle. Based here in Los Angeles, CA, We can craft the perfect kitchen with new styles, elegant cabinetry, and modern finishes. We are experts at tailoring the entire kitchen design and building process to meet your budget,  style, and vision.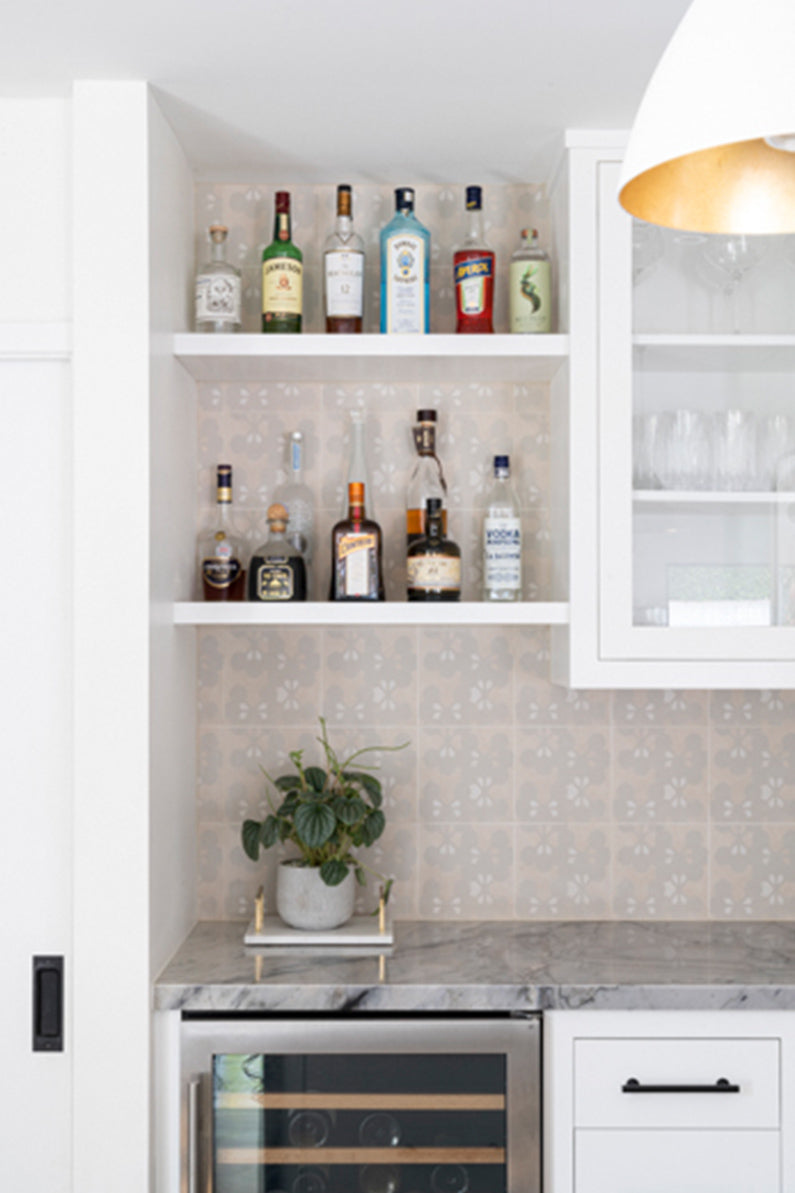 Style and Functionality Come Together
Each detail of the Los Angeles kitchens we design has been perfected through years of experience. Cabinets can be customized to fit any space and bring your dream kitchen vision to life. We can include cutlery trays, drawer systems, pullouts, and other implements to assist in improving your kitchen's functionality .
The space your kitchen occupies may be small, inefficient, or impractical. However, we believe every square inch of your kitchen is a place filled with possibilities, and the results will amaze you. 
Whether you are having a new kitchen built or need a kitchen remodeled, our team of kitchen designers in Los Angeles can deliver your inspiration into reality.
Unparalleled Hardware
Our preferred hinge system allows doors to close with the lightest touch, both smoothly and silently. The self-closing devices ensure safe and secure closings of every door and drawer. 
The door systems in our cabinetry also have a timeless look. They provide exceptionally smooth motion with virtually imperceptible noise.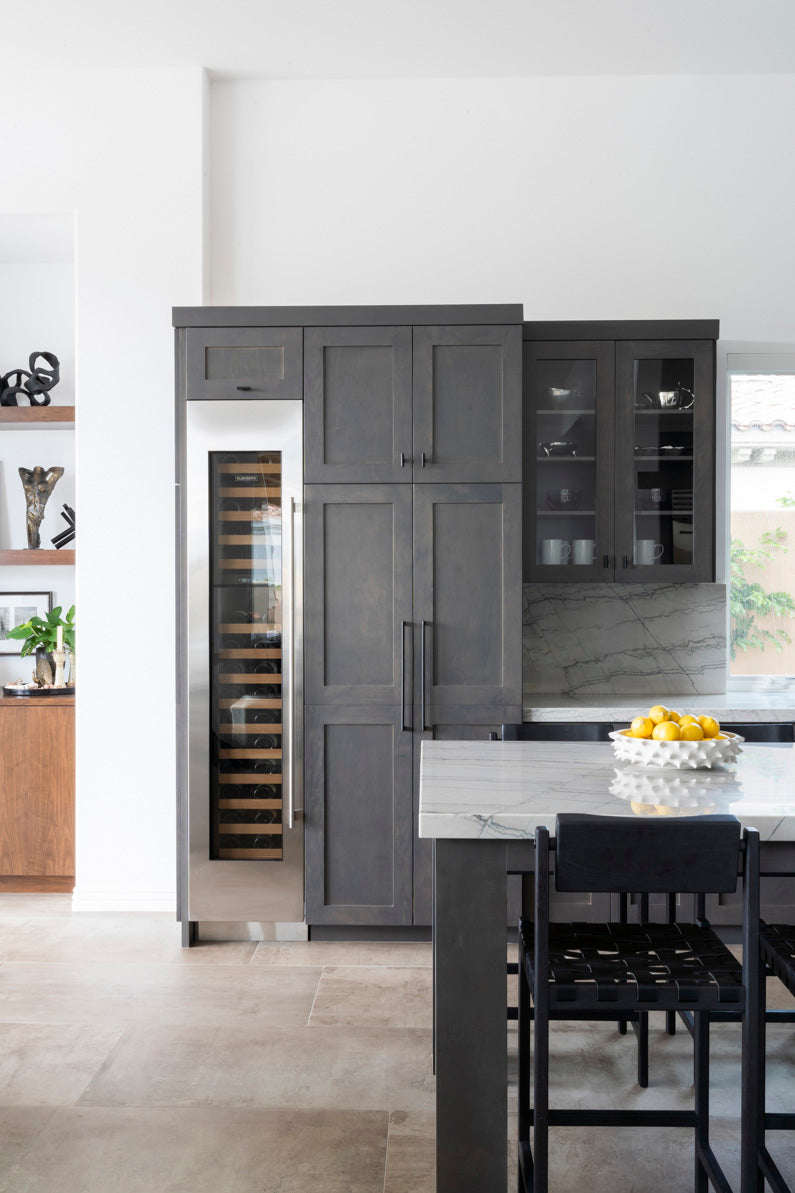 Colorful Cabinetry Options
You may be dreaming of a classic white kitchen, or maybe you prefer bolder cabinet colors. Our kitchen designers are not afraid to include some bold colors and will suggest color combinations. You might just be surprised by their suggestions!
Once the cabinet colors have been selected, it is time to put your original stamp on your kitchen and select the perfect backsplash. Go for handmade or Moroccan-inspired tiles for your backsplash, or expand the gorgeous quartzite slab counter up the wall to provide a unified look.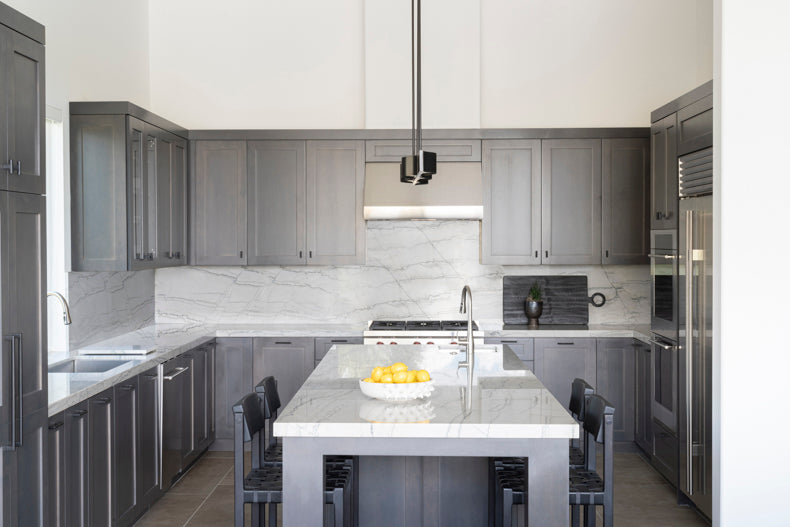 Multi-Use Kitchens
At JAC Interiors in Los Angeles, we understand your life can change and evolve. You may now have work meetings through Zoom or your kids may take virtual classes at your kitchen island. We understand you may require a kitchen that is a useful and versatile space. We will work to incorporate elements to make your life easier and more efficient. Schedule a consultation today.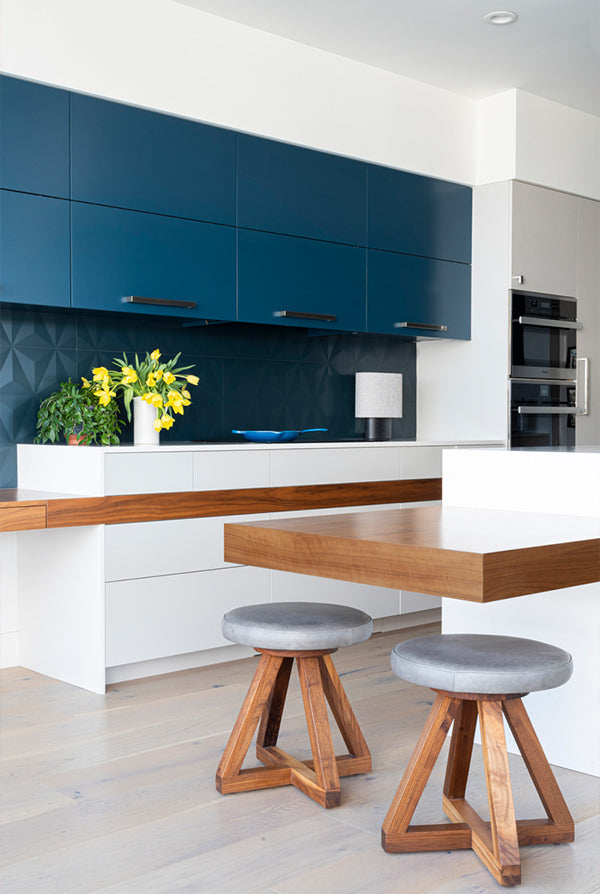 Spaces Are Better Organized
We know that spaces must be organized based on how you wish to cook and live. You may need your spice rack close to the stove, a big pantry for food storage, or a large island where guests can gather. We want to understand you so  we can incorporate all of your wishes into a new kitchen.This will make life easier and allow loved ones to enjoy their time together in your new space.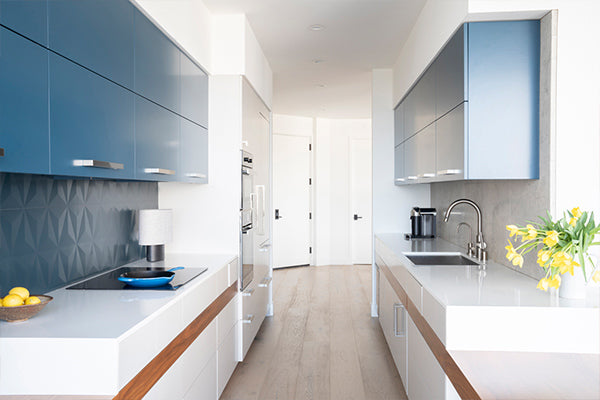 JAC Interiors Has the Team of Designers For Your Perfect Kitchen
You may have reached a time where you are emotionally and financially ready to take on a kitchen remodel, or begin a new build. You do not need to feel overwhelmed.JAC is here to assist you with an expert team of kitchen designers in Los Angeles, CA and make your kitchen dreams come true.